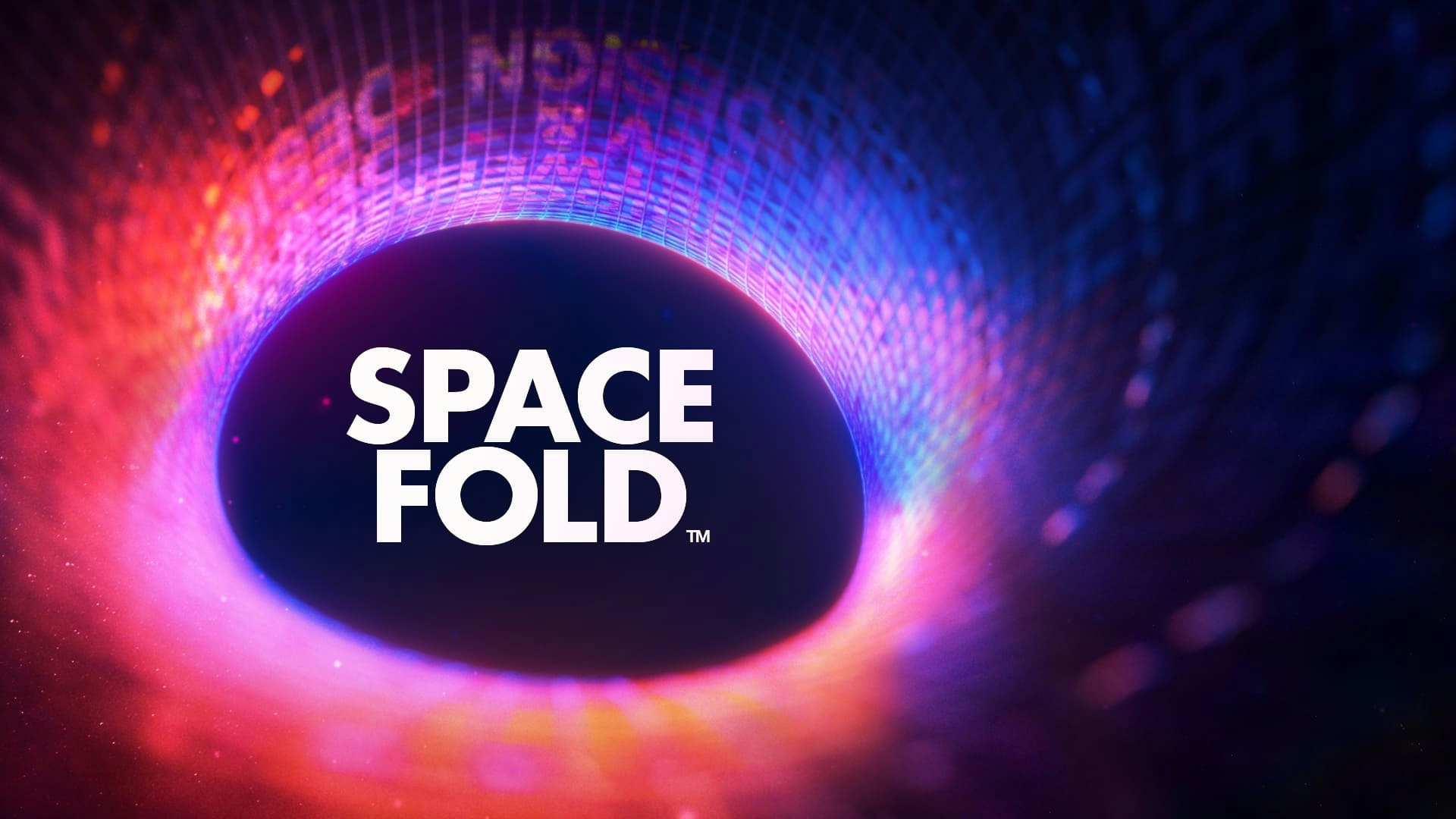 Do you remember the last time you had to quit a buggy app?
The last time you saw a website not working correctly?
It likely was yesterday, and it's becoming more common.
Sadly, today's products are full of bugs and inconsistencies.
Those products that aim to make your life better are trapped by their own growth.
In the long run, maintaining them is extremely expensive. Adding new features is most of time unaffordable.
Every single second, product designers pull their hair out, developers cry under their desks.
The questions they are all asking:
"How to reduce technical debt?"
"How to reduce the gap between our Figma environment and the production env?"
"How to measure and visualise the impact of single change in our design systems?"
Facing this unacceptable situation, Spacefold knows that the system needs to evolve.
Spacefold's founders are passionate about their cause, yet less clear about how to share their story and fight with the world.
In late 2021, they invited Mental Breakdown to craft their visual and verbal identity and a new brand narrative. That would reflect their evolution from an emergent B2B platform into a mission-driven enterprise.
Running out of pages to scroll?
Don't waste another day trapped by decisions you never consciously made.
To get what you never had, you must dare to do what you never did.