Corpo­rations
Initially, Mining Corporations was a simple way to acquire cryptocurrency mining machines at home to diversify your financial investments.
The thing is, that's not planet-friendly.
It's partly to change this that Mining Corporations contacted Mental Breakdown. The other side of their request was to create a brand identity aligned with their values without going through brand strategy.
Here's how "Mining Corporations" became Corporations.
Audit

Identity

3D illustrations

Business consulting

External service providers guidance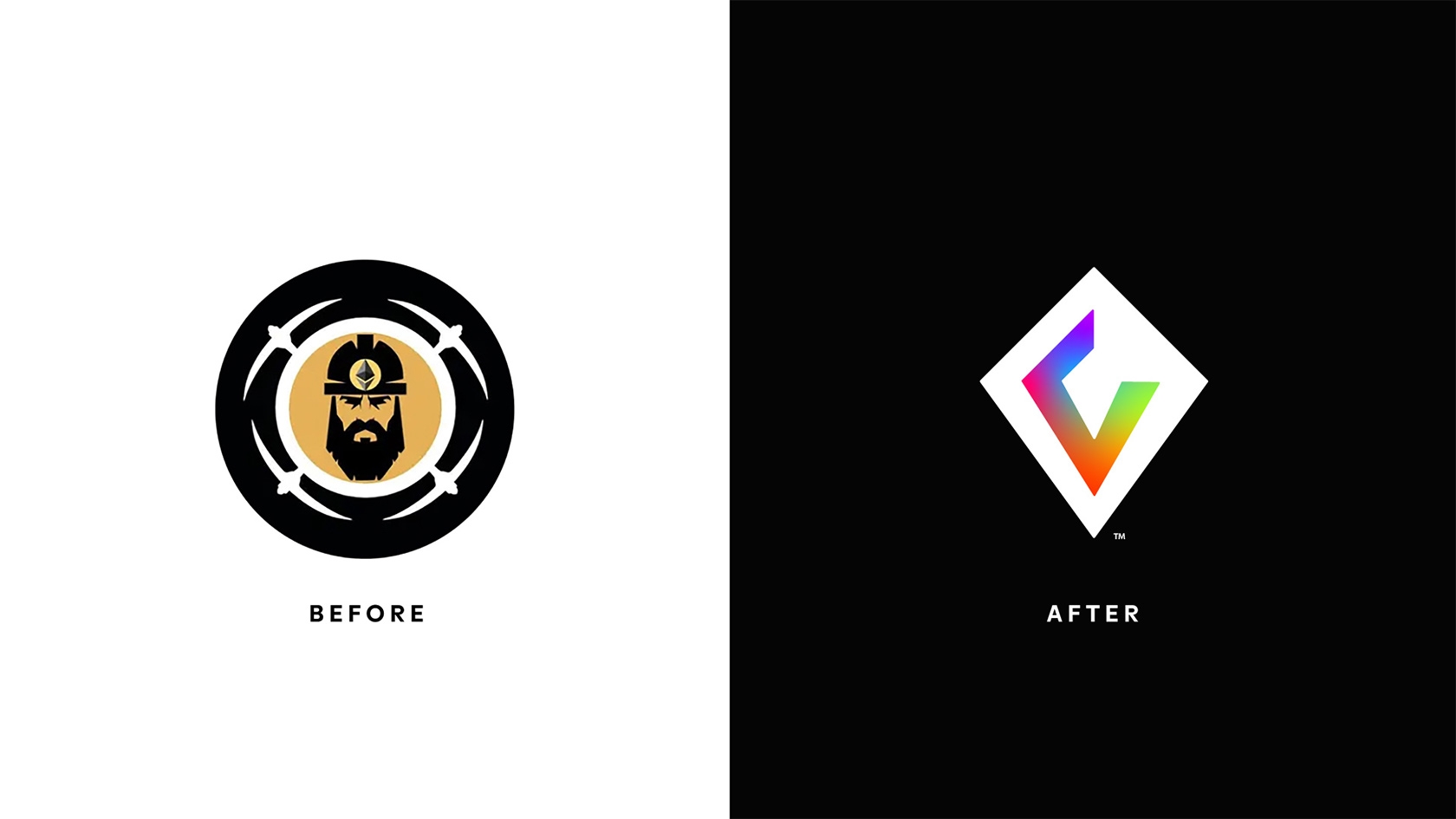 I just want a logo and a graphic charter.
That's the first thing Mining Corporations told us.
Our job is to understand what your brand really needs. As we talked, we realized that Mining Corporations just wanted visuals but really needed more than that.
That's what a brand audit is for, understanding your project in depth. We get beyond the symptoms and get to the bottom of the problem.
In this case, the problem was more profound and pitted Mining Corporations' values against the very foundations of their business. Mining Corporations wanted to profoundly transform their offer and identity to align them with their ethics.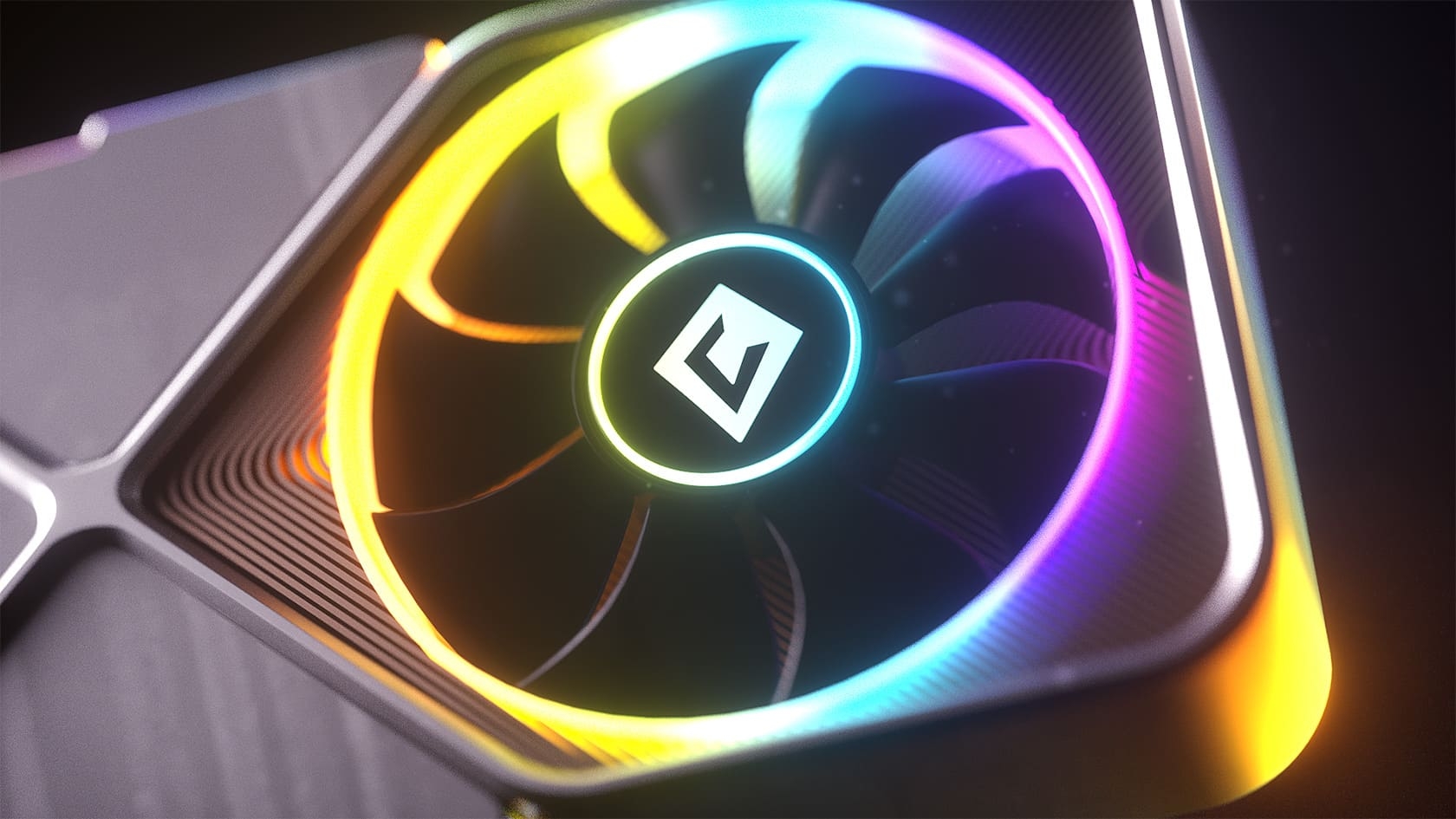 Change of perspective and creation of a visual identity.
Basically, Mining Corporations is about formation, home installation, and the sale of equipment.
The principle is simple: you buy a "mining rig," assemble it alone or with their teams' help, let the machine run, and collect the money produced by the work your device does on a given blockchain.
Thanks to the brand, mining cryptocurrencies from home is now a breeze. The worry is that it's not environmentally friendly... and therefore not in line with the company's ethical values.
We went through a business consulting phase to align Mining Corporations with their values.
After much discussion and reflection on the company's fundamentals, we came to a clear conclusion: it was time for the company to change its model and go green.
The new brand name, "Corporations," will encompass its various projects (including Mining Corporations), and its new image will carry the beginnings of ethical and practical investment.
No more mining machines at home!
No more complex electrical setups, no more intrusive noise at home, and most importantly, no more energy waste. Period.
From now on, we become owners of machines stored in mining farms using only surplus energy.
Instead of wasting, we consume energy that, without Corporations, would have been lost because it could not be stored.
The project is beautiful. What it lacks is a new face.
This is the visual identity on which Corporations is laying their new foundations.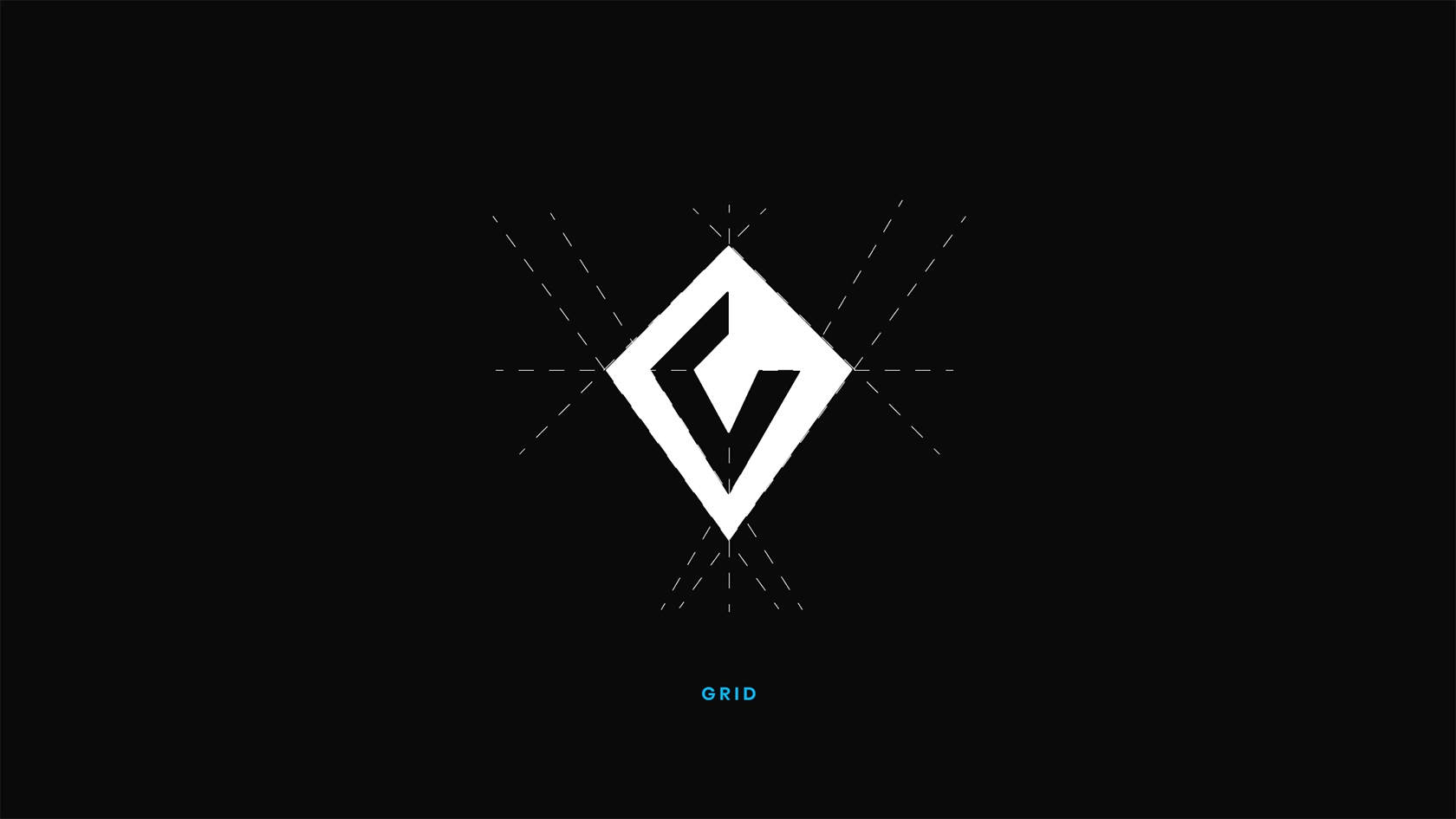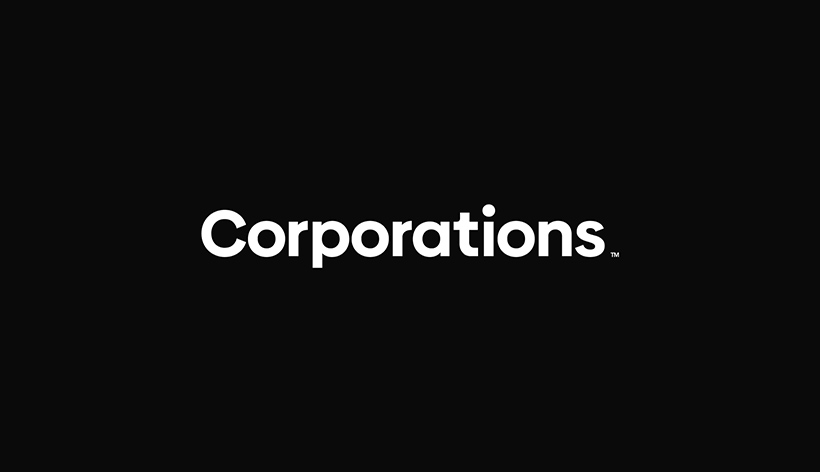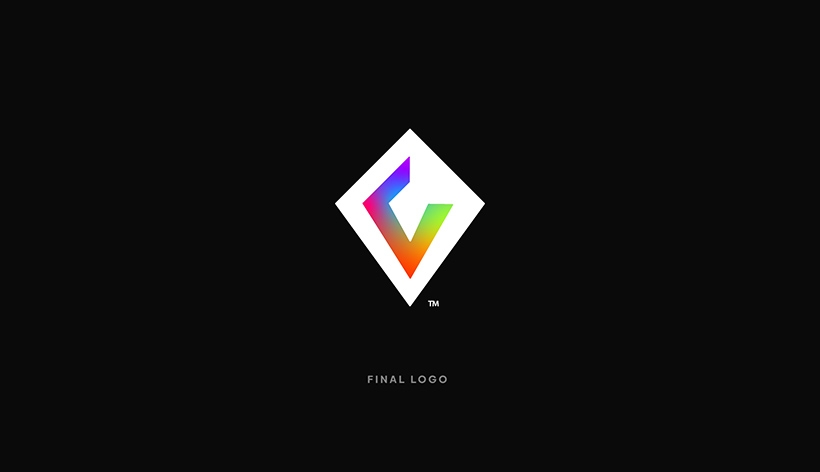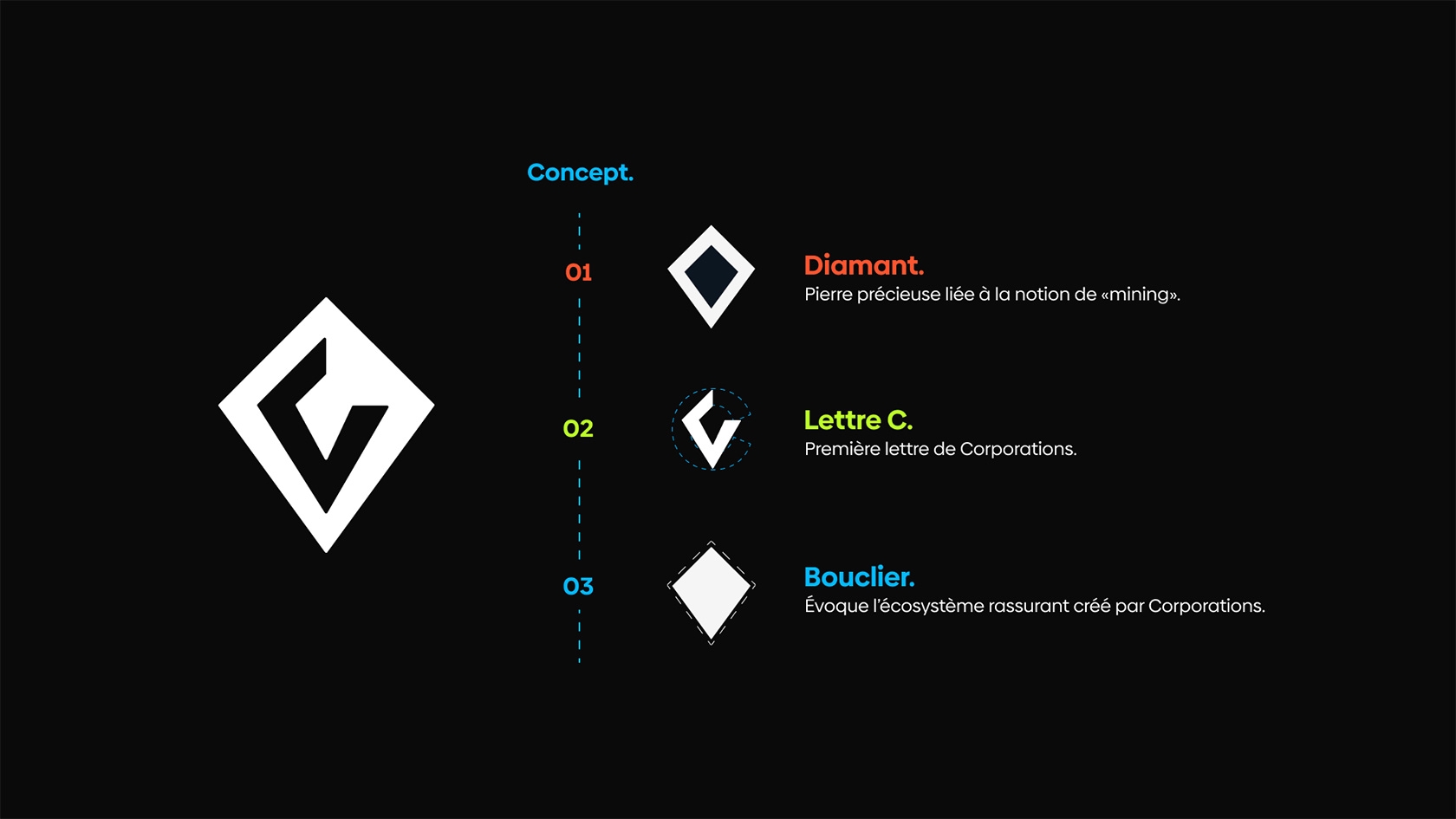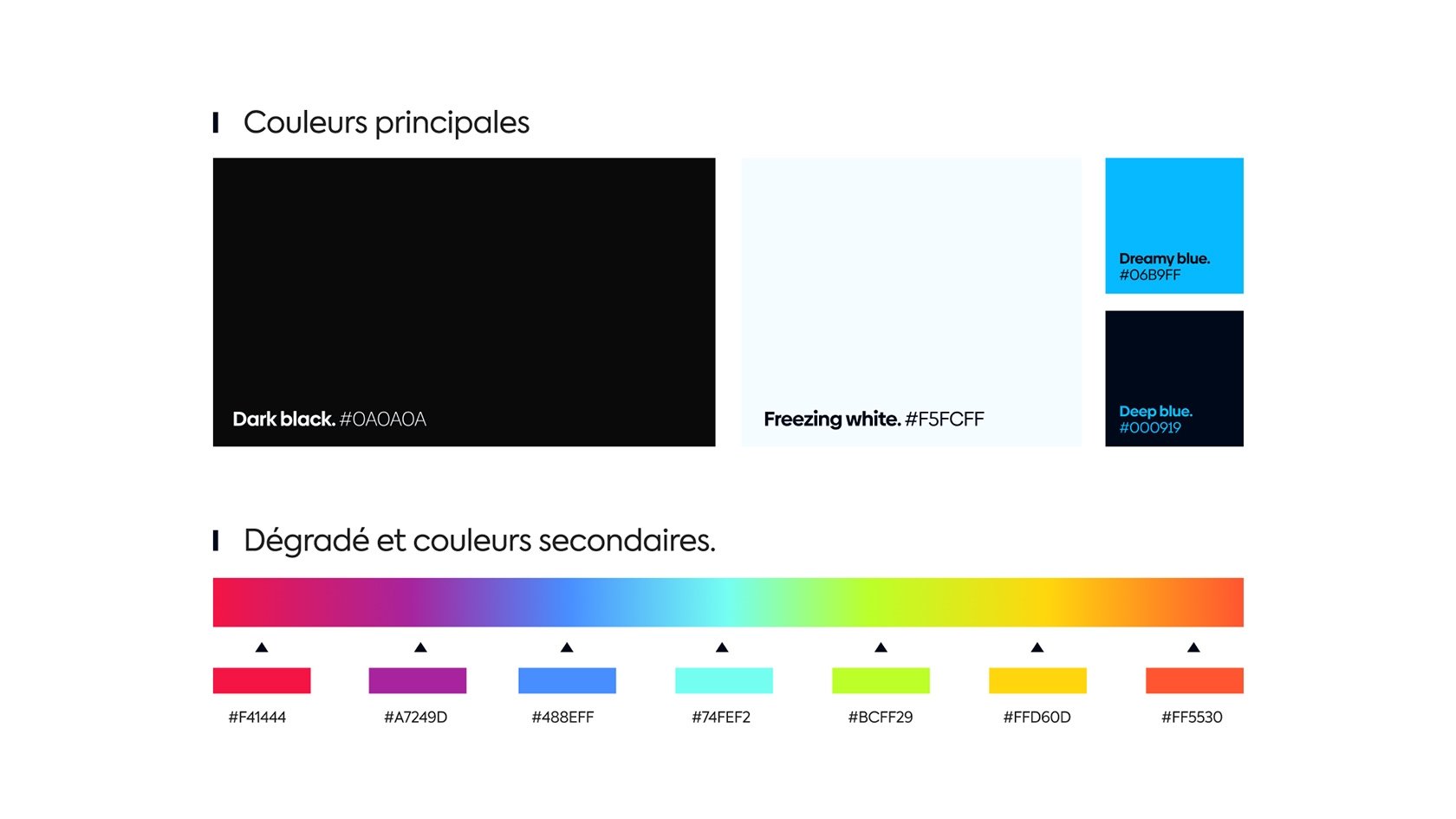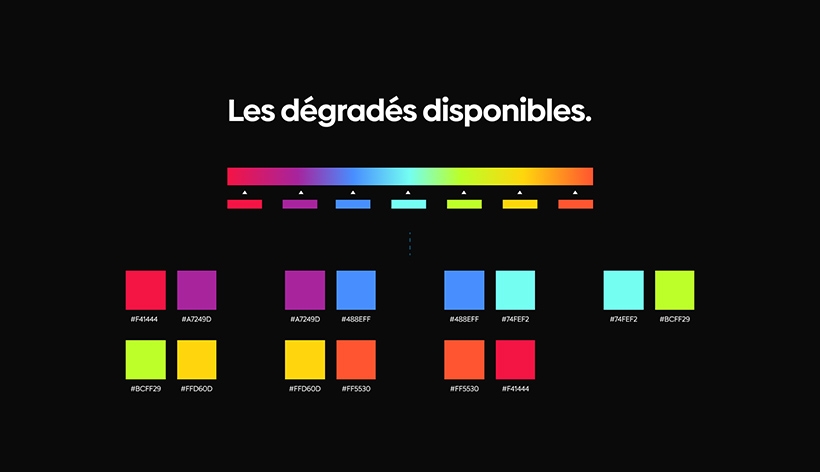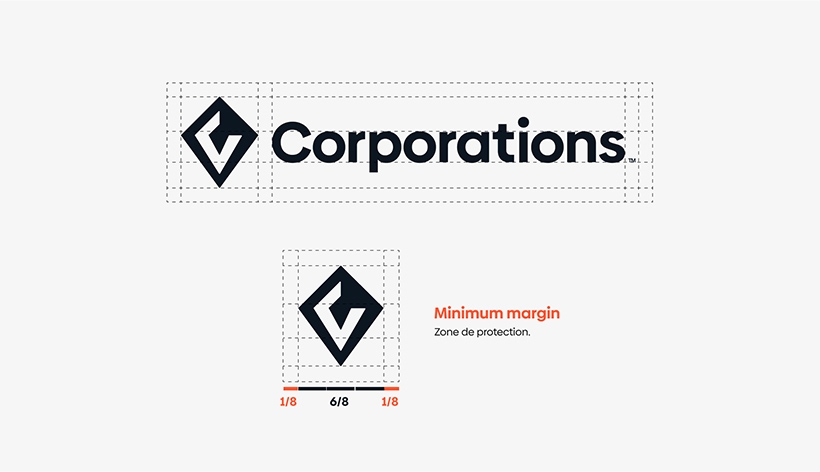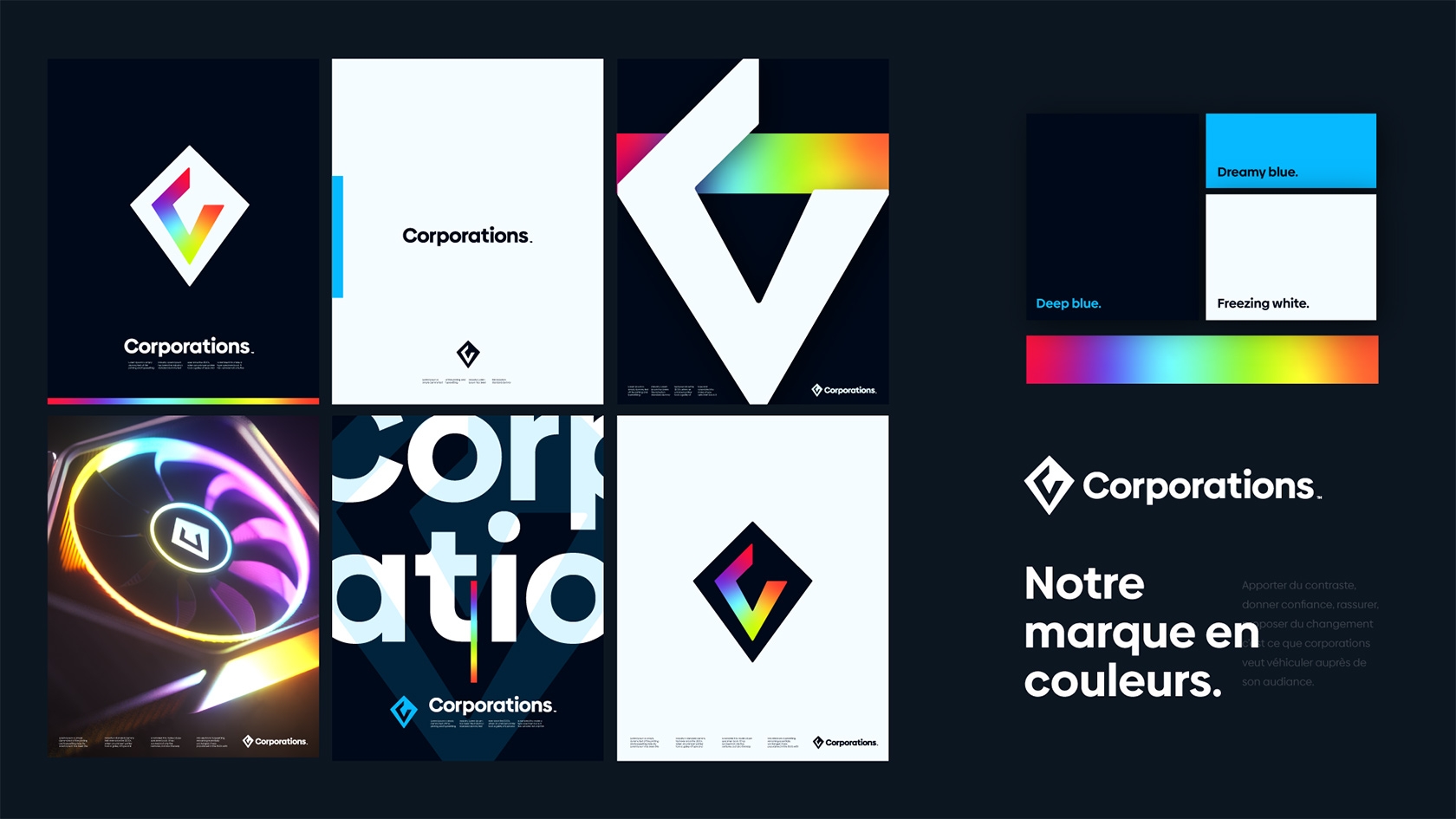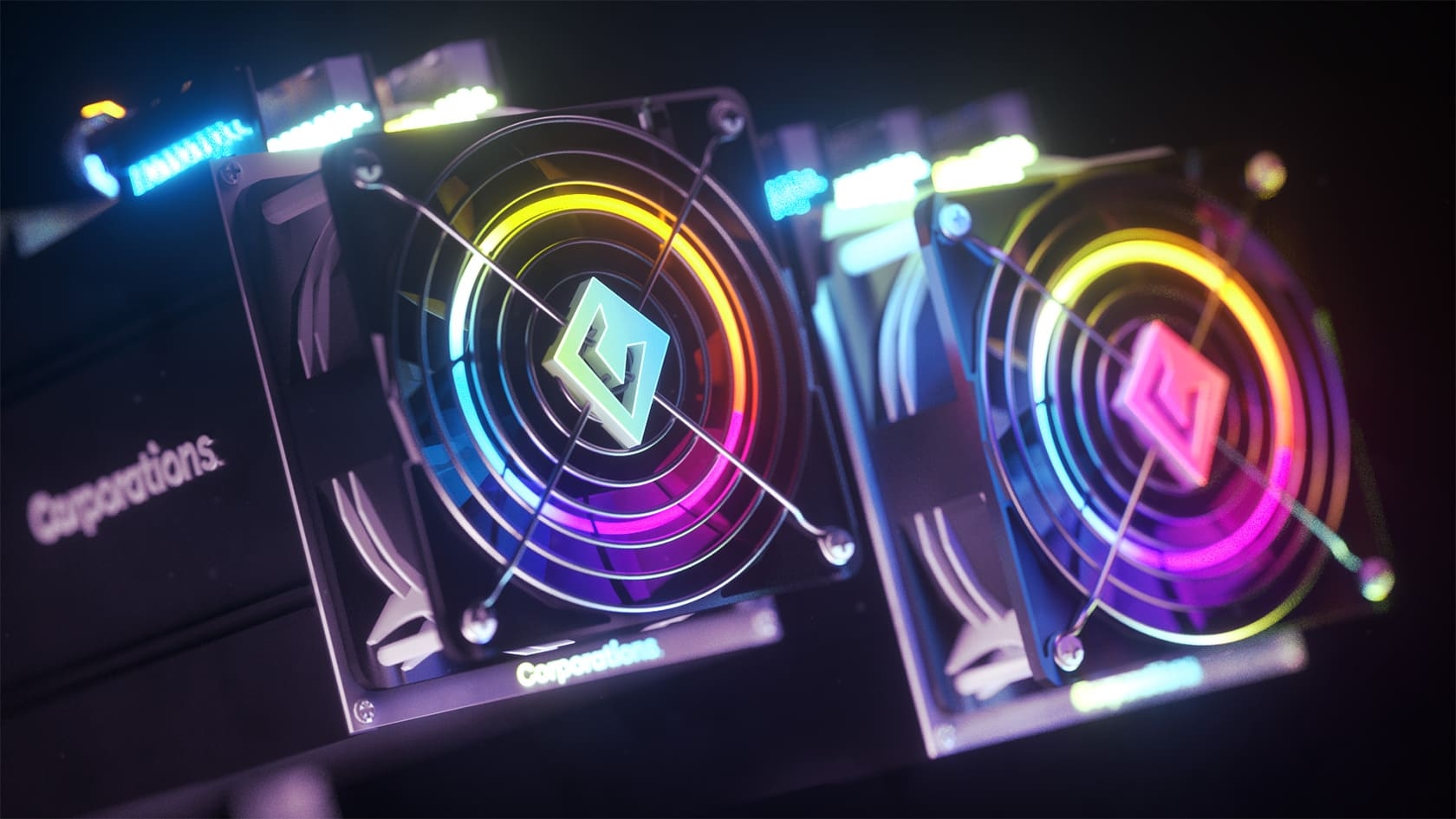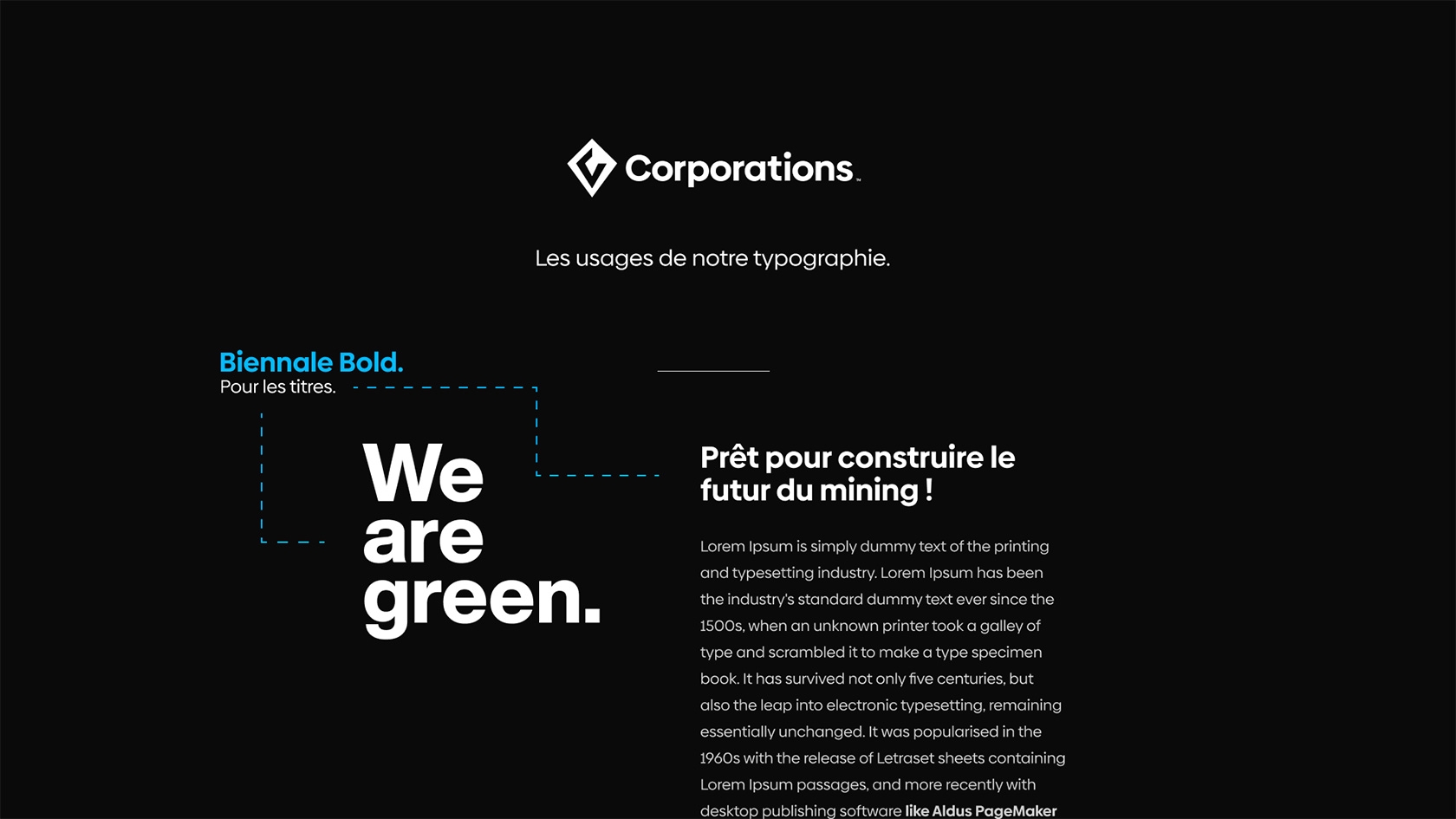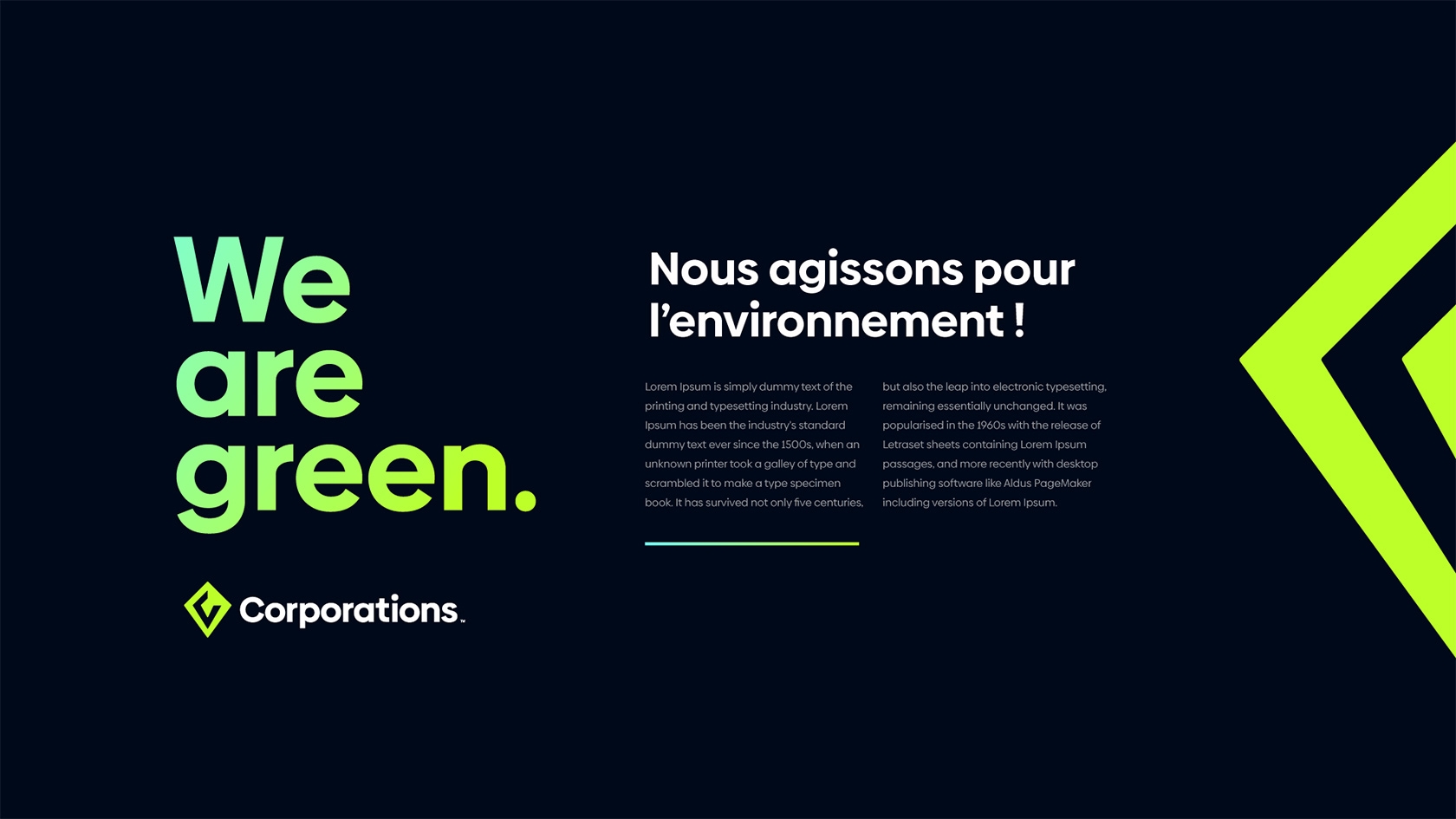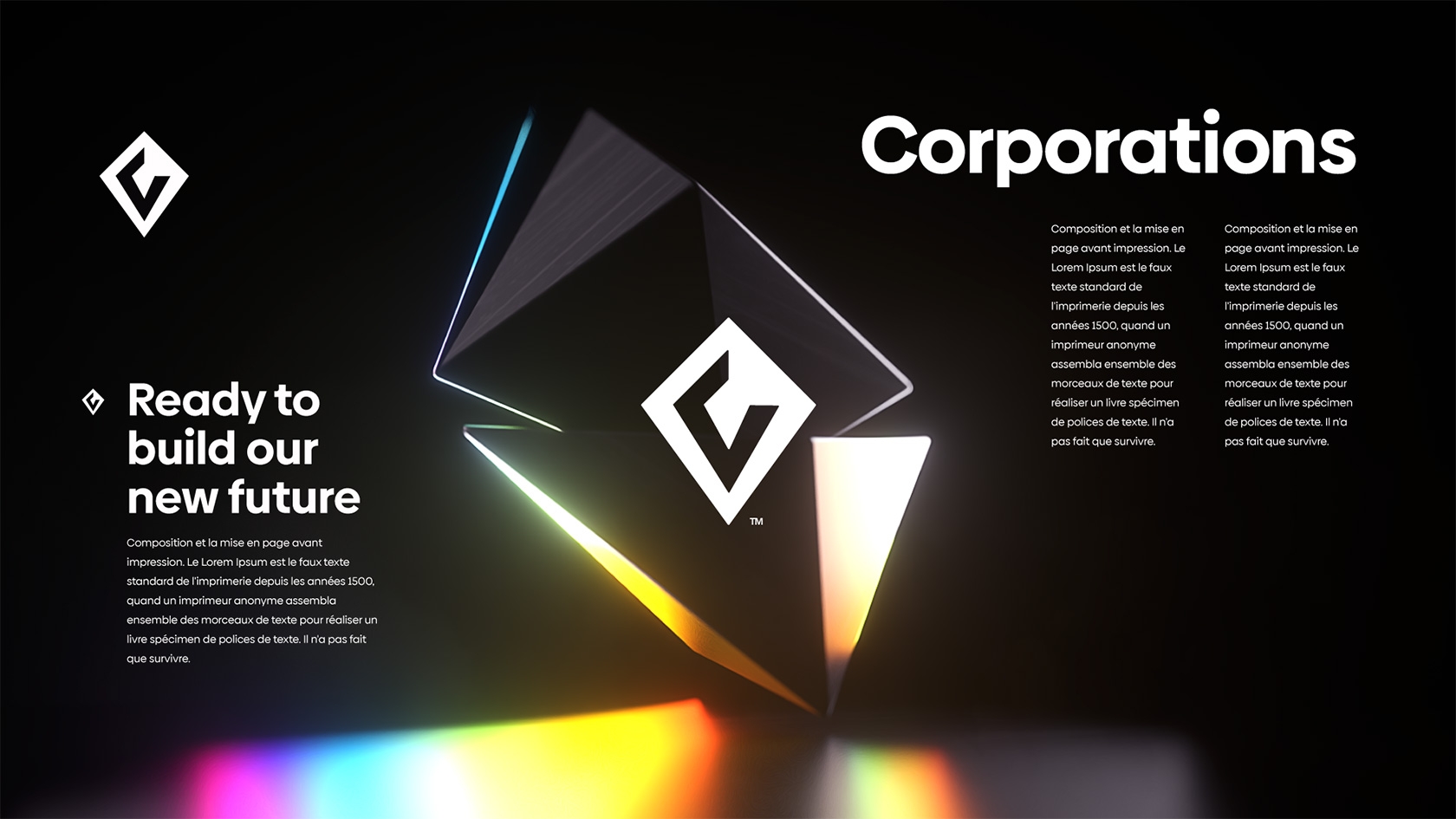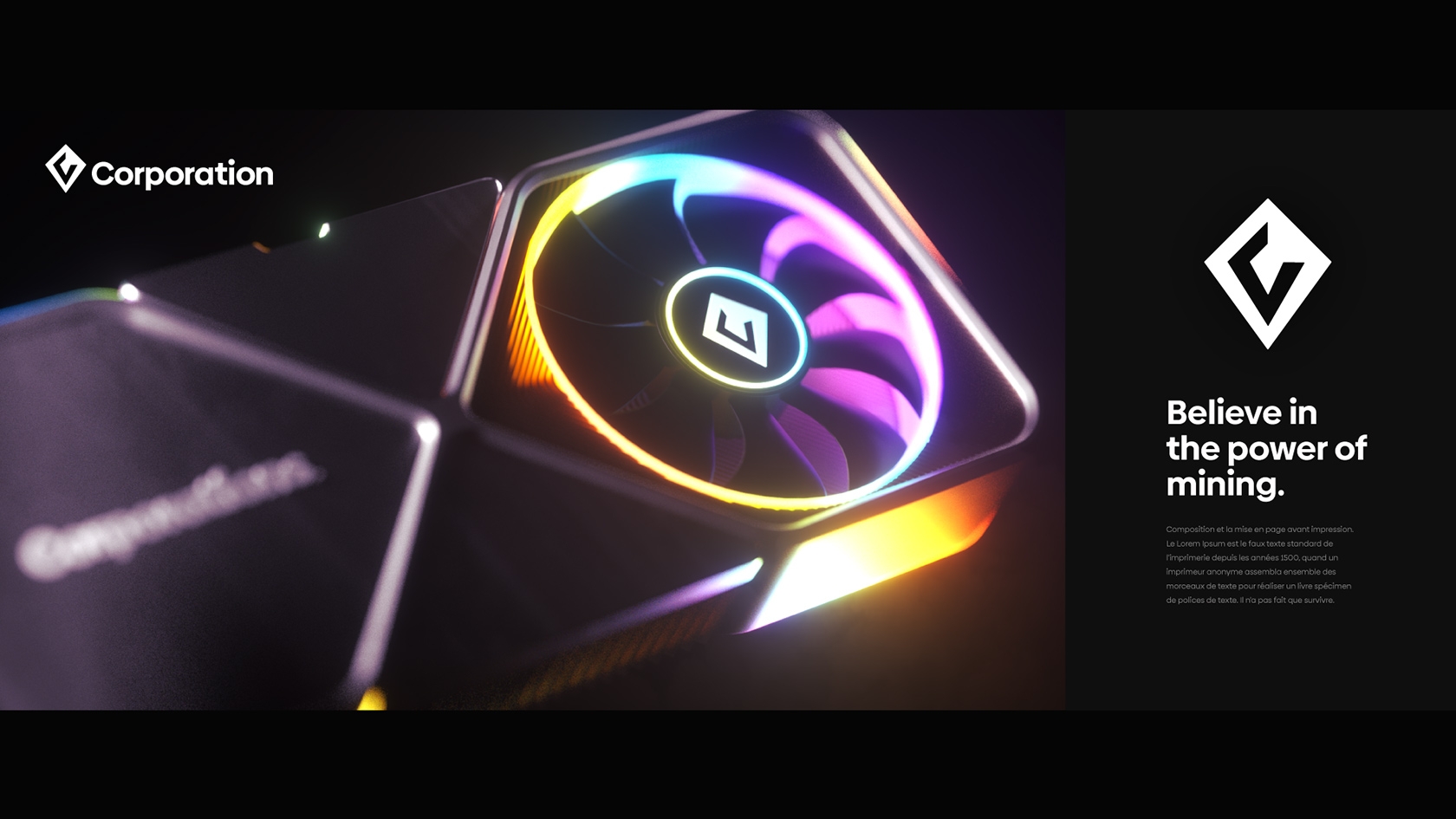 Running out of pages to scroll?
Now is the time.
You must dare to do what you never did to get what you never had.